Soumis par Doobes on février 6, 2014
Cyan Worlds, Inc. has released RealMyst: Masterpiece Edition, an update to the original version of RealMyst developed by Sunsoft and released by Ubisoft back in 2000.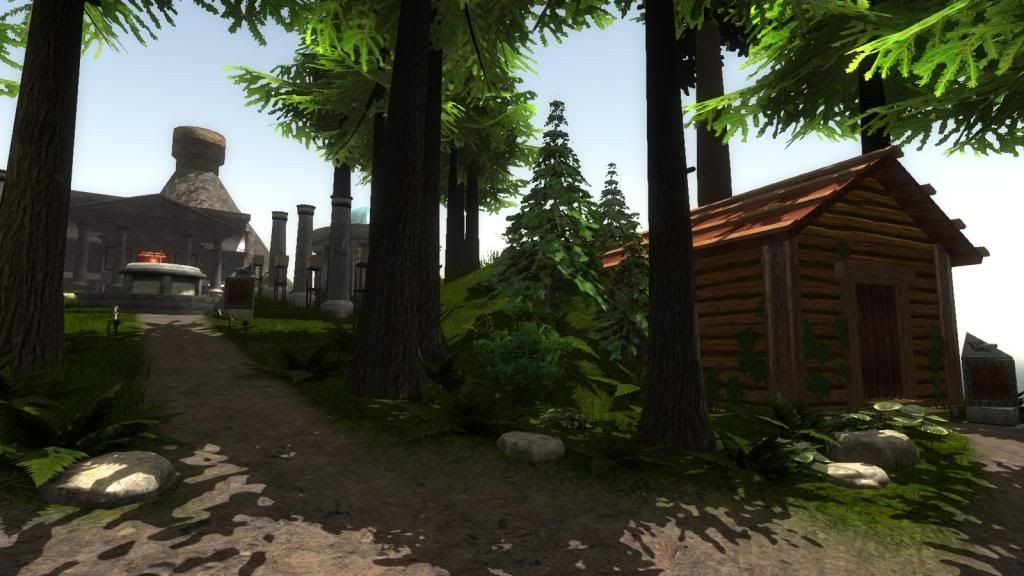 Like its predecessor, it uses real-time 3D graphics as opposed to the rendered stills of the original game by Cyan. In this case, Cyan utilized the popular Unity engine to enhance the visuals of the game. Players can navigate the Ages by using either the traditional point and click method or using the mouse and keyboard to free roam.
At the moment, the game is only available on Steam and costs $17.99, although those that bought the original RealMyst will get a 33% discount, knocking the price down to about $11.99.
EDIT: The game is also available for Mac at Apple's App Store, also for $17.99.
Grab a copy today and see the Ages of Myst at their best yet!